Building information
Floors

18 floors - 2 basements

Working hours

Monday to Friday: 8AM - 6PM, Saturday: 8AM - 12PM
AC System

Central air conditioner

Back-up Power

Backup generator meets 100% demand of capacity
Leasing details
Service charge

5 usd/sqm/month
Car parking

3.000.000 vnd/car/month

Motorbike parking

220.000 vnd/motorbike/month

AC electricity cost

Included in service charges
Lease area
Typical floor

778 sqm/floor

Lease area

Flexible from 100 to 800 sqm
Receive all detailed lease information for your next office!
More information
Bao SG Giai Phong building was designed according to the highest standards of Grade B tower. So, this is a great choice for customers who are looking for a hustle and bustle office space.
> Renting office space in HCMC
Location
–  5 minutes by car to Ben Thanh Market
–  Located across District 1 & 3 starting from Thi Nghe Bridge to Republic Roundabout, this situation connected to many busy streets in central Saigon such as Pasteur, Nam Ki Khoi Nghia, Cach Mang Thang Tam and Hai Ba Trung street
> Renting office space in District 3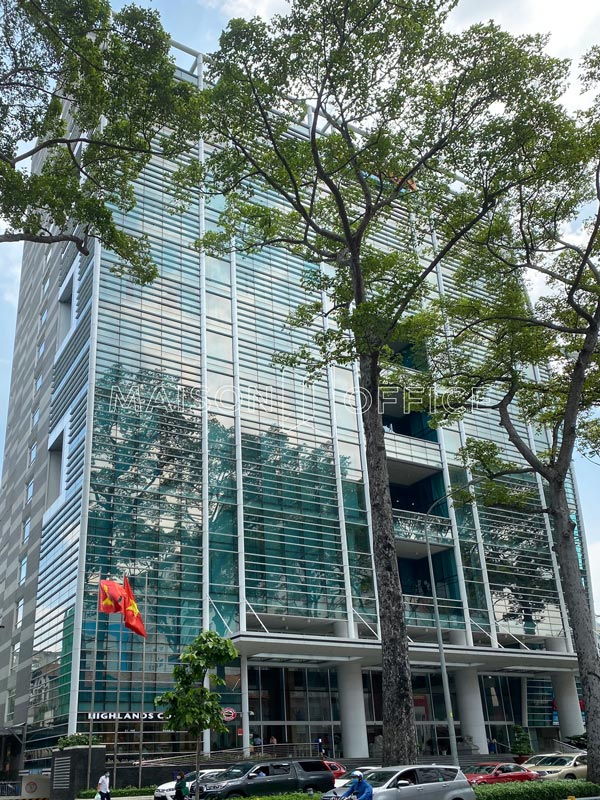 Specifications & Facilities
–  Investor: Saigon Giai Phong Newspaper
–  Number of floors: 18 floors and 2 basements for parking
–  Total net area: 13.800 sqm
–  Typical floor area: 500 sqm – 800 sqm
–  Elevators: 04 elevators for guests, 02 elevators for transporting goods
–  Year of completion: 2016
> Class B office space in HCMC
Utilities and Services
–  International standard sprinkler, smoke, and fire alarm system
–  An airy parking lot
–  Nice view and much natural light
Maison Office works solely in the interest of our clients as the occupiers, providing quality and transparent advice. Don't hesitate to contact us now.
Other buildings in District 3