Offering most suitable choices after just one call
Maison Office will help you Quickly find the right offices for rent with the best price and rental conditions.
Maison Office is providing professional office rental services in Hanoi and Ho Chi Minh City. We assit the corporate customers in finding offices for rent in buildings grades A,B,C that are suitable for use in a fast and cost-effective manner.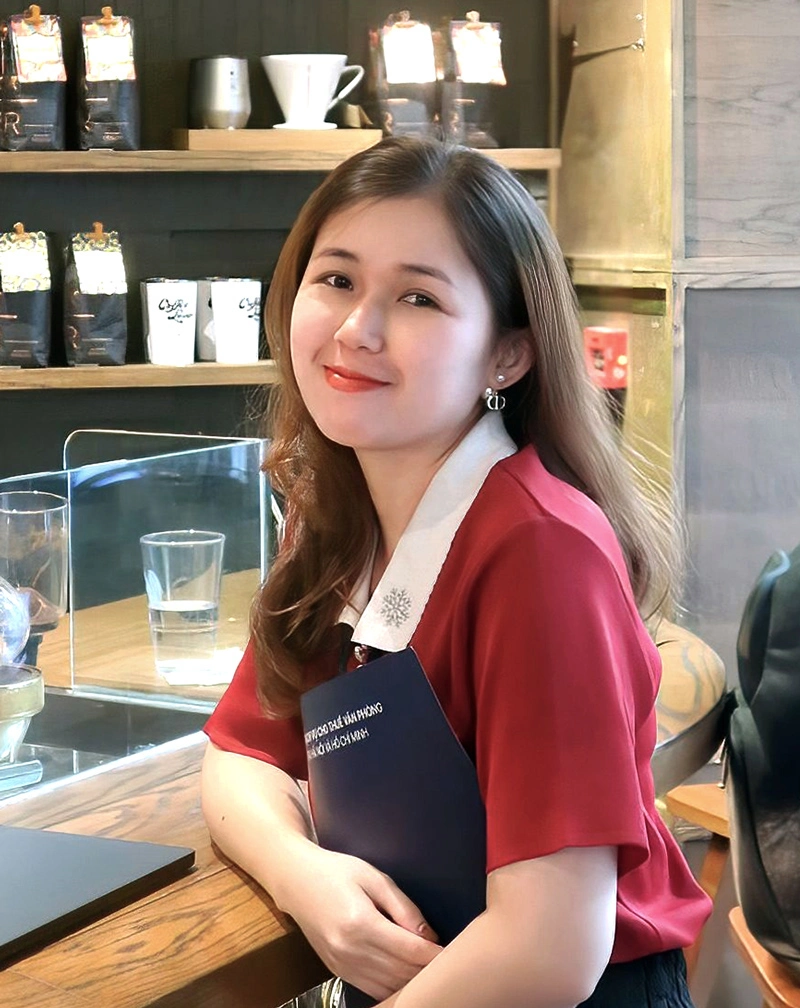 Maison Office's core values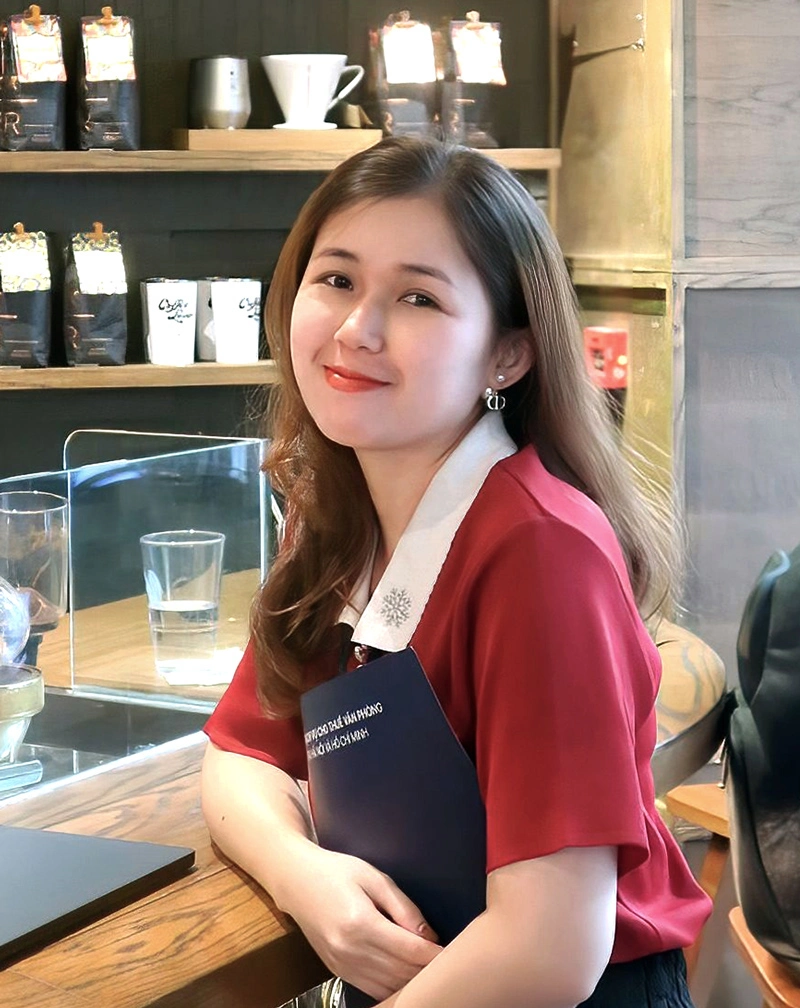 Service process
& Benefits
Record customer requirements, give preliminary advice on office supply and leasing practices in the market.
Send a quote with full information and images of the empty office in accordance with the customer's rental requirements.
Arrange site check and work with building representatives that match the customer needs.
Prepare analysis reports, compare and objectively evaluate the advantages and disadvantages of each office building.
Get full market information and rental history. Analyze contract terms, determine contents and ways to negotiate.
Why choose Maison Office?
Domestic & international customers
In-depth knowledge in market
Always capture and update the fastest changes in rental prices and available sources of office space. Maison Office not only has a deep understanding of the market overview but also specifically grasps advantages and disadvantages of each building.
Intenstive consultancy
Maison Office's consulting team are all experts with many years of experince. In addition to the fastest updates on market fluctuations, Maison Office ensures to always provide valuable advice during the search, survey, selection and negotiation of office lease contracts
Dedicated support
With the business philosophy being putting the interests of customers first, Maison Office is ready to support the customers with its honesty and dedication all the time.
1. Our services are free of charge
Maison Office's consulting service doesn't cost you anything. We support you during renting process.
2. Confidentiality information
Maison Office absolutely confidential customers' information, including contact and all related to private info, as well as do not provide them to third parties without your allowances.