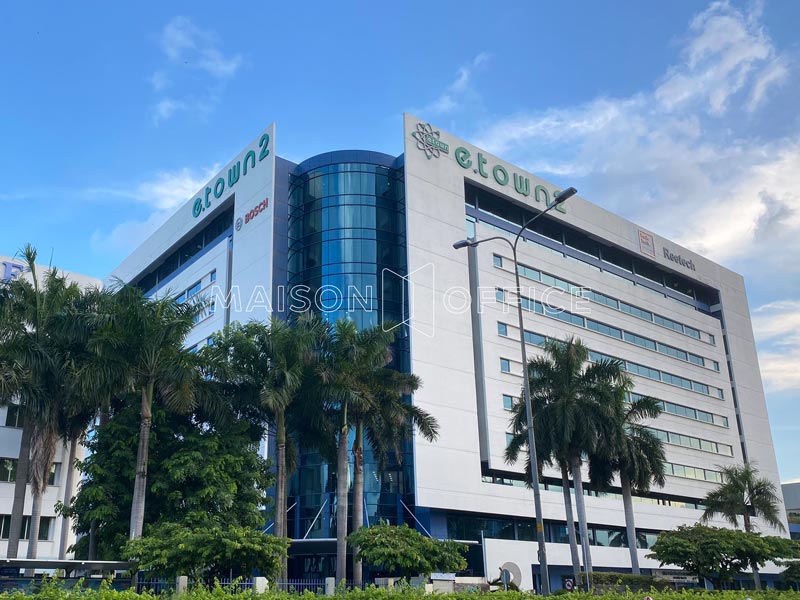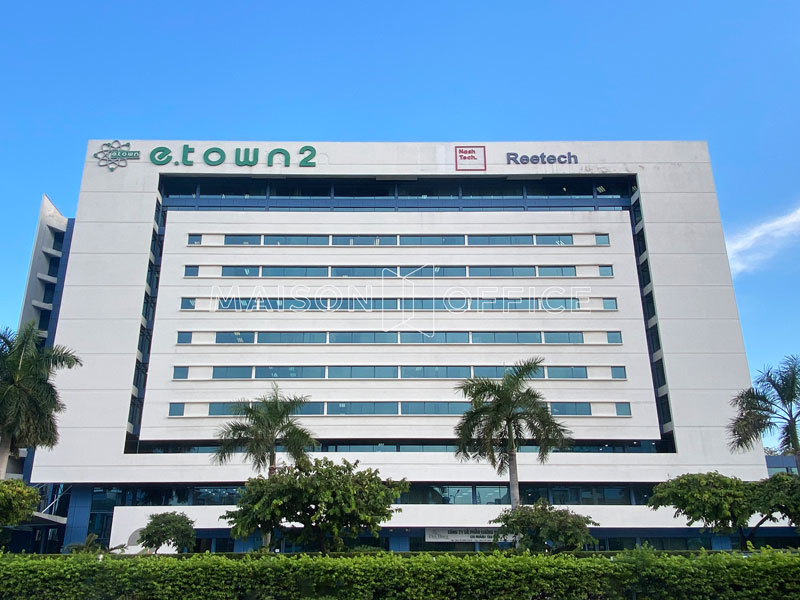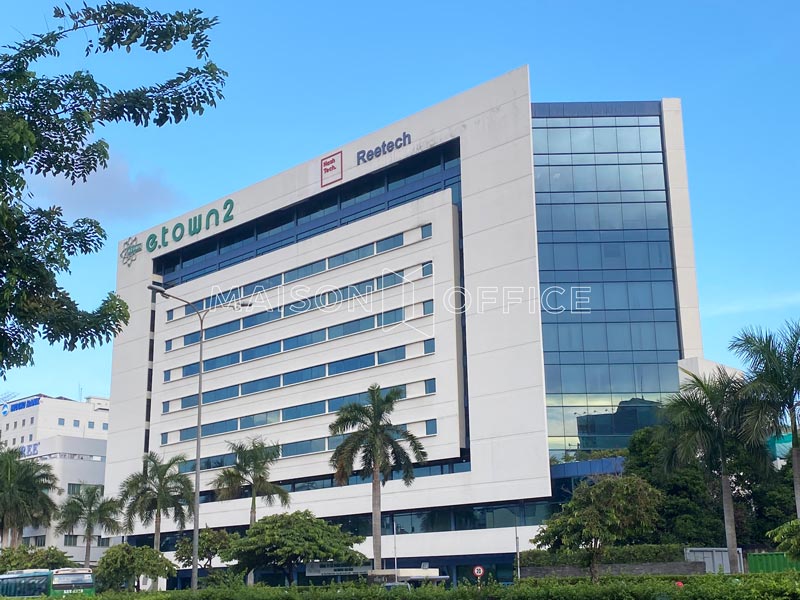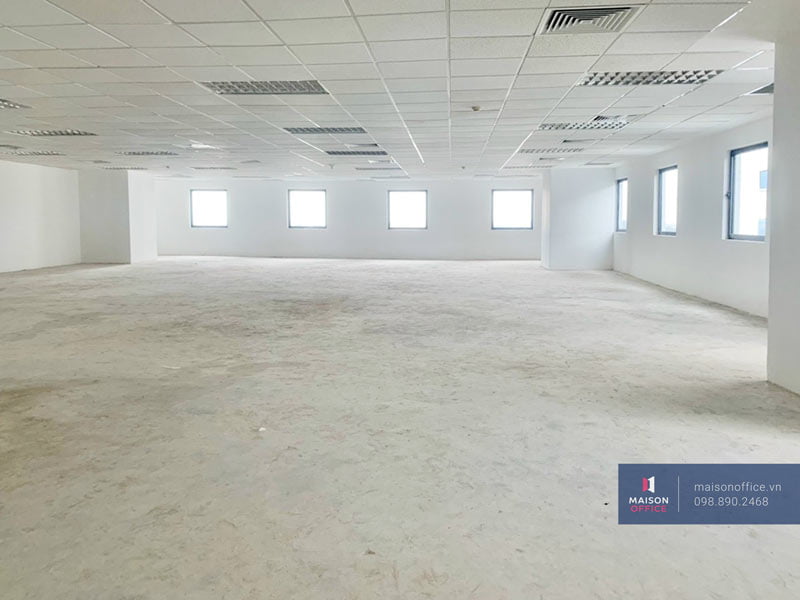 Building information
Floors

11 floors and 2 basements

Working hours

Monday to Friday: 8AM - 6PM, Saturday: 8AM - 12PM
AC System

Included in service charges

Back-up Power

Backup generator meets 100% demand of capacity

Elevators

5 passenger lifts and 1 service lift
Leasing details
Service charge

5 usd/sqm/month
Car parking

1.750.000 vnd/car/month

Motorbike parking

120.000 vnd/motorbike/month

AC electricity cost

Included in service charges
Lease area
Typical floor

1000 sqm/floor

Lease area

206, 317, 358, 809sqm
Receive all detailed lease information for your next office!
More information
Etown 2 has been developed by REE Corporation (Refrigeration Electrical Engineering) which is operating in the primary fields of mechanical and electrical engineering services.
> Listing of office buildings in HCMC
Location
Ideal for those who need international connections, Etown 2 office spaces open up your business to a whole new horizon. Enjoy the benefits of our professional workspaces, while at the same time having easy access to the entire world and go business.
> Office space for lease in Tan Binh district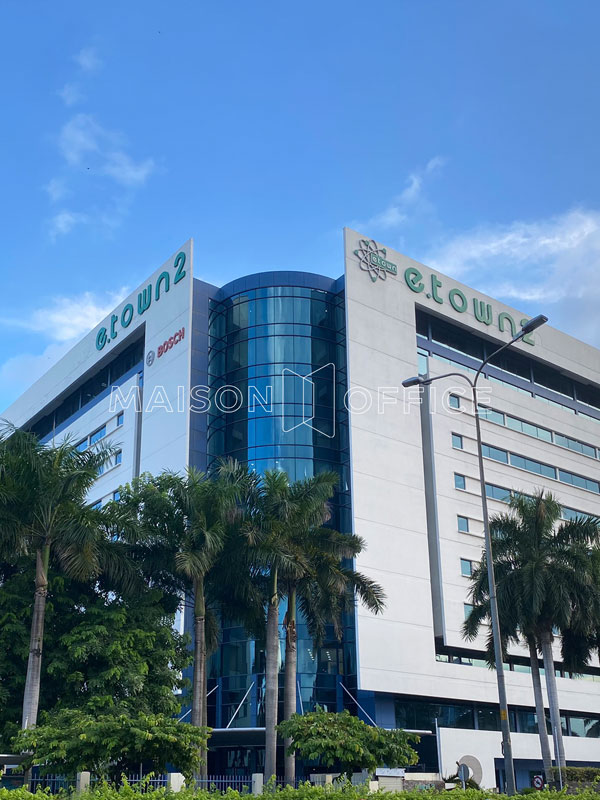 Specification & Amenities
–  No.of floor: 11 upper floors & 2 basements
–  Big sized floor plate: 1000 sqm
–  Total area: 27.000 sqm
–  Near local hotels, restaurants, commercial centers, bus stations
> Class B office space in HCMC
If you want to know more about how an office space located near airport can benefit from its location, as well as a building details, call or mess Maison Office now!